We are proud to train the most skilled and in demand electrical workforce in the region
The International Brotherhood of Electrical Workers (IBEW) is one of the largest building trades unions in the U.S., as we represent, amongst others, electrical workers including electricians, linemen and teledata technicians.
Strength In Numbers
As an individual, a person has limited bargaining power, but as a group, we are strong. By negotiating as a group for a Collective Bargaining Agreement, IBEW Locals are able to secure a well-negotiated contract and legal protections most individuals would not have otherwise.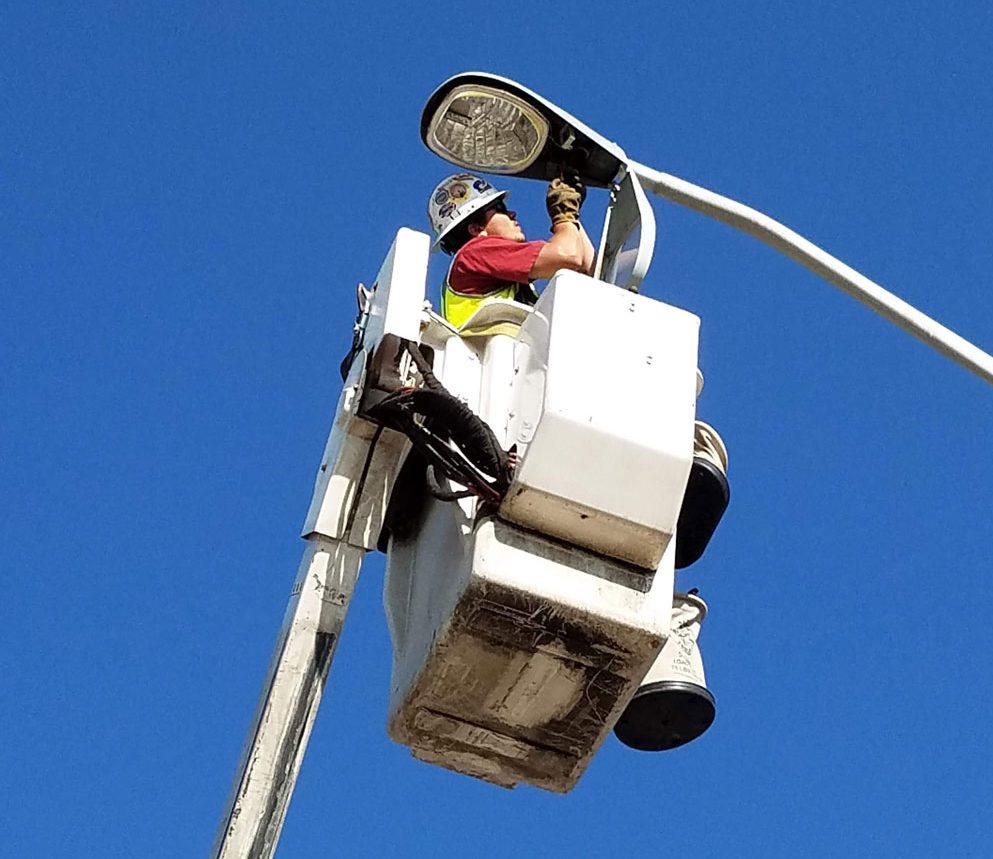 Join an In-Demand Team Now
Today, there is a strong need for highly skilled and highly trained electrical workers, as many regions within the U.S. are experiencing a surge in construction. Our NECA employers are proud to employ highly skilled electrical workers to build or maintain residential, commercial or industrial structures. The IBEW members who work for the contractors are trained to work efficiently and safely, getting the job done right. Within the states of Colorado, Idaho, Montana, Utah and Wyoming, IBEW Local Unions represent thousands of electrical workers, who receive excellent pay, great benefits and gain from journeymen upgrade training with a focus on jobsite safety.
Start Yourself on the Path to the Middle Class
IBEW membership places tradesmen and tradeswomen down the pathway to living a middle class lifestyle. Through the Collective Bargaining Agreements, our members benefit financially by taking home the region's top wage package.
Besides the financial benefits, IBEW NECA employers have a strong commitment to safety. They expect all electrical workers to follow all safety rules and regulations, which keeps everyone safe on the jobsite. Through industry-leading OSHA training, IBEW electrical workers earn safety certifications to help them limit injuries and project downtime.
There has never been a better time to join an organization where you will earn better pay for doing the same work that you may be already doing as a lineman, electrician or teledata technician.  
Learn how you can fill the need for highly skilled and highly trained IBEW electrical workers. 
Do you want to talk to someone about the benefits of joining the IBEW?
Complete the form below and someone from the IBEW will reach out to you to discuss how you can upgrade your career.