Do you feel underpaid?
International Brotherhood of Electrical Workers Local Unions are looking for experienced non-union electrical workers who want to do the same work they are currently doing, but for better pay.
We are in search of tradesmen and tradeswomen who have experience as: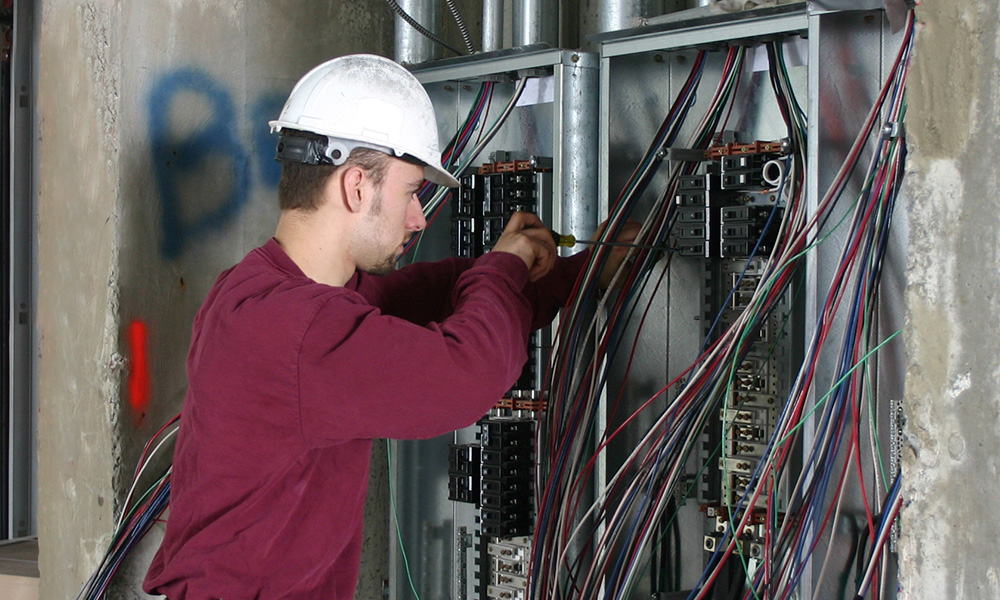 IBEW NECA employers in Montana, Idaho, Wyoming, Utah and Colorado are looking to hire experienced electricians to safely and efficiently perform electrical work. Throughout the region, there is a growing demand for electricians to work on commercial facilities and institutions such as schools and medical facilities. As technology continues to change, this need will only increase.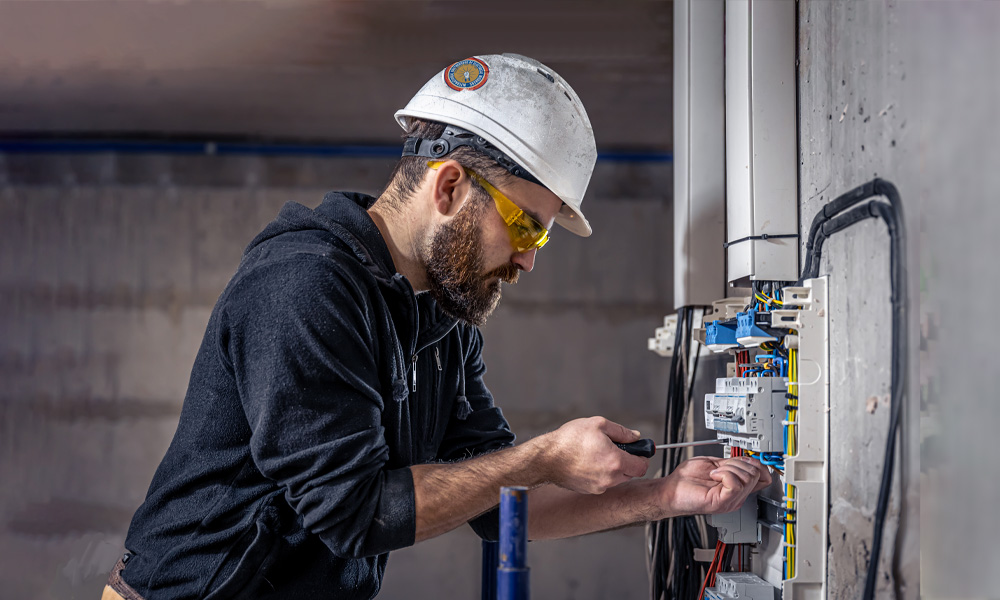 The region's top contractors are in need of experienced telecommunications/data technicians to install a variety of systems from video, audio, internet and intercom to telephone and alarm. This experience could be with either fiber optic, coaxial cable or both. As organizations continue to more heavily rely on technology, there is a greater need for teledata technicians in the area.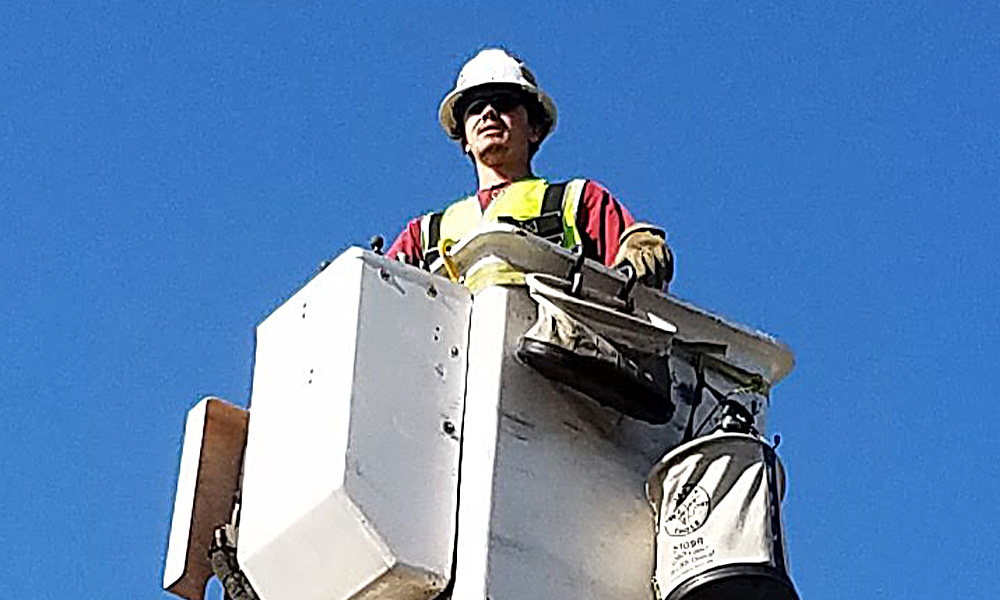 The nation's push for greener technology has led to a greater demand on the electrical grid. As this demand only increases, so does the need for experienced lineman to upgrade the grid and help deliver electricity throughout Montana, Idaho, Wyoming, Utah and Colorado. With a focus on safety and efficiency, electrical contractors are looking to step up their manpower and ensure they can keep up with the demand for more power.
Are You Earning What You're Worth?
Do you want to talk to someone about the benefits of joining the IBEW?
Complete the form below and someone from the IBEW will reach out to you to discuss how you can upgrade your career.