Advance Your Career as a Linemen
Join the IBEW!
Linemen can earn a better overall wage package for the work they are currently performing.
IBEW-affiliated electrical contractors in Montana, Idaho, Wyoming, Utah and Colorado are looking to hire experienced non-union linemen.
Steady Work for Years to Come
There is a lot of work on the books in these states and the outlook appears bright for the foreseeable future for linemen.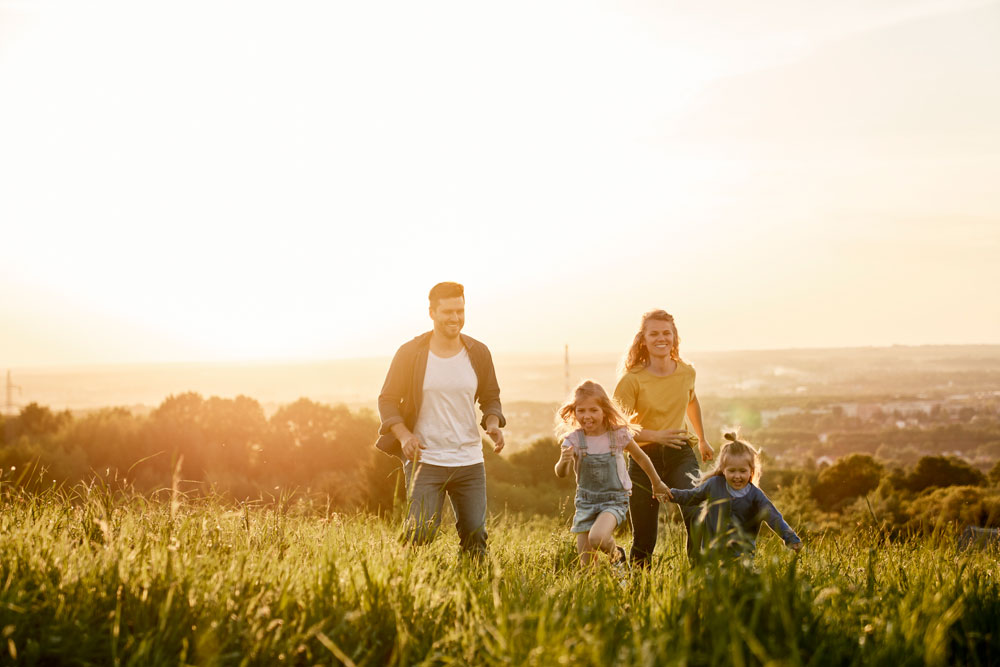 Are you a Non-Union Lineman? Earn More Now
Non-union tradesmen and tradeswomen who work as linemen can advance their career and earn a better total compensation package, which includes hourly wages, overtime, the amount you and your employer pay for your health insurance, the amount your employer matches for your retirement plan, paid vacation, paid holiday, paid sick days and any type of bonus.
Use our wage calculator to see how much more you could earn.
Upgrade your Training at No Cost to You
In addition to a better total compensation package, IBEW members also receive no-cost journeyman training, industry-leading safety training, guaranteed raises as specified in the Collective Bargaining Agreement and all the other benefits that come from IBEW membership.
In order to receive better overall pay and IBEW membership benefits, all you need to do is to join the IBEW Local Union near you.
Job Placement and Job Security are our Top Priority
The union will even help put you to work. You will not have to look for a job. They will find a union contractor who needs a lineman.
IBEW-affiliated contactors are looking to hire individuals who have done some of the following:


Promotes safety practices and maintains good housekeeping, e.g. general cleanliness of worksites, vehicles and equipment and assures that proper tools are available and in working order.



Assures policies are implemented.



Climbs poles and uses aerial buckets in confined areas among energized overhead lines and equipment at a considerable distance above ground.



Works with energized underground 15-kv materials and methods.



Works proficiently with hot line tools, (i.e. sticks) under energized conditions on both 15-kv overhead and underground systems.



Works proficiently with hot line tools, (i.e. sticks) under energized conditions on both 15-kv overhead and 34-kv overhead systems, and 115-kv systems.



Meets the public and establishes cooperative working relationships.



Reads and interprets plans and written instructions.
Do you want to talk to someone about the benefits of joining the IBEW?
Complete the form below and someone from the IBEW will reach out to you to discuss how you can upgrade your career.